Our Construction Services
Painting
We offer our clients a variety of professional painting solutions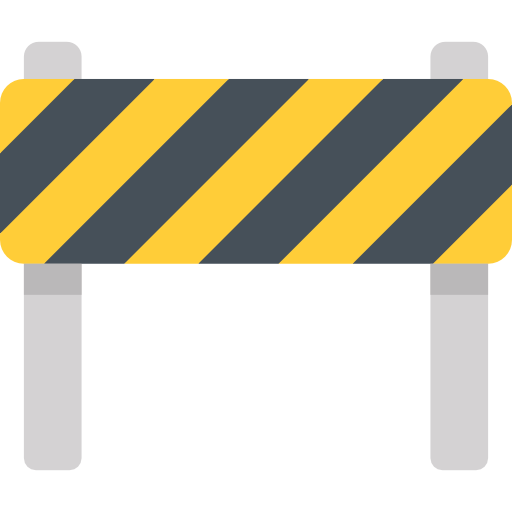 Maintenance
With a panel of experts, we handle almost all aspects of property maintenance.

Cleaning
Our company's focus on cleaning job of medium to large sized businesses.
Get a Quote For Your Project
We offer our clients a variety of professional painting solutions to meet their needs from re-paints to large scale commercial and government paint projects. All our painting projects have been completed to the satisfaction of our clients and supervising consultants.
Our Painting Specialties Include: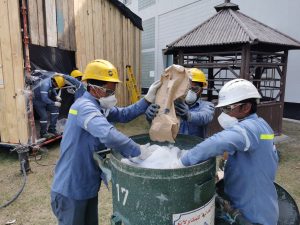 Interior & exterior painting
Texture paint coatings
Industrial protective paint coatings
Anti graffiti paint coatings
Industrial floor paint coatings
Celebrity signature painting
Decorative painting
Refurbishments
Paint maintenance
Waterproofing
Maintenance
Building Services
With a panel of experts, we handle almost all aspects of property maintenance, whether commercial or domestic. Scope of work could cover all aspect of construction, from foundation stage to painting stage. Our well-equipped workshop is very instrumental for us to accept complex type of jobs and projects. Being located in A'ali side by side with our yard, the workshop is now easily accessible and can provide site teams with all kinds of technical support. The workshop and its adjacent yard are 100% compliant with health and safety regulations. We have complete cover of employee's and public liability insurance.
With the help of the well-equipped workshop, HPMC offers all kinds of ready made construction fittings. These fittings include large and small units and porta cabins. We have been serving Bahrain with these services since 2007. With bespoke design and manufacture of high quality materials, we can support the industrial and construction sectors with the fitting needs at highest specifications required.
We are proud of our maintenance proven record. Major employer have chosen to outsource their maintenance work to HPMC. This has provided them with the expertise and peaceful they have long waited for. We provide a set of complete and comprehensive solutions to all of clients' property maintenance problems. These solutions could be received on job basis or as a full package of outsourced services.
Property maintenance services could include: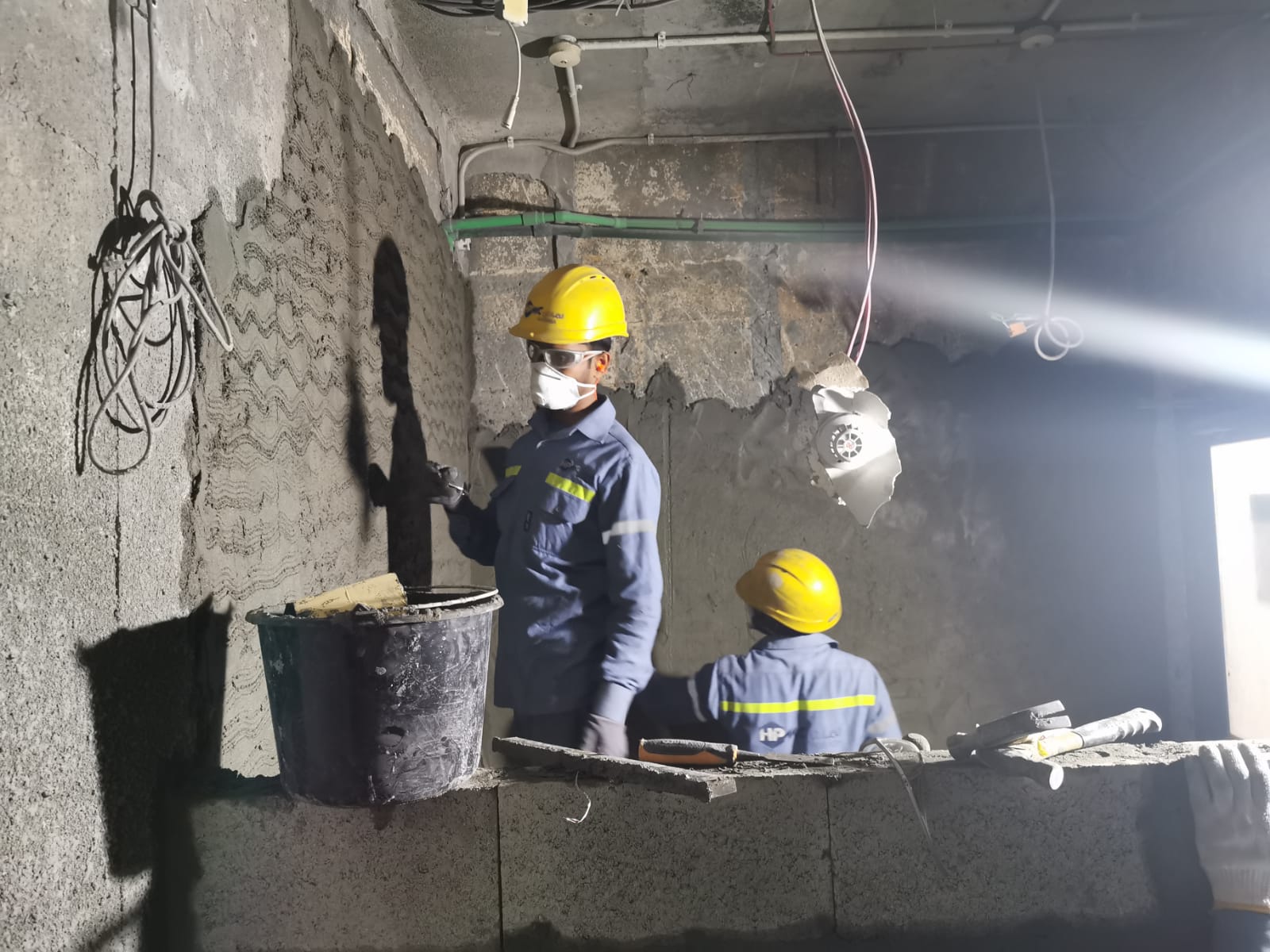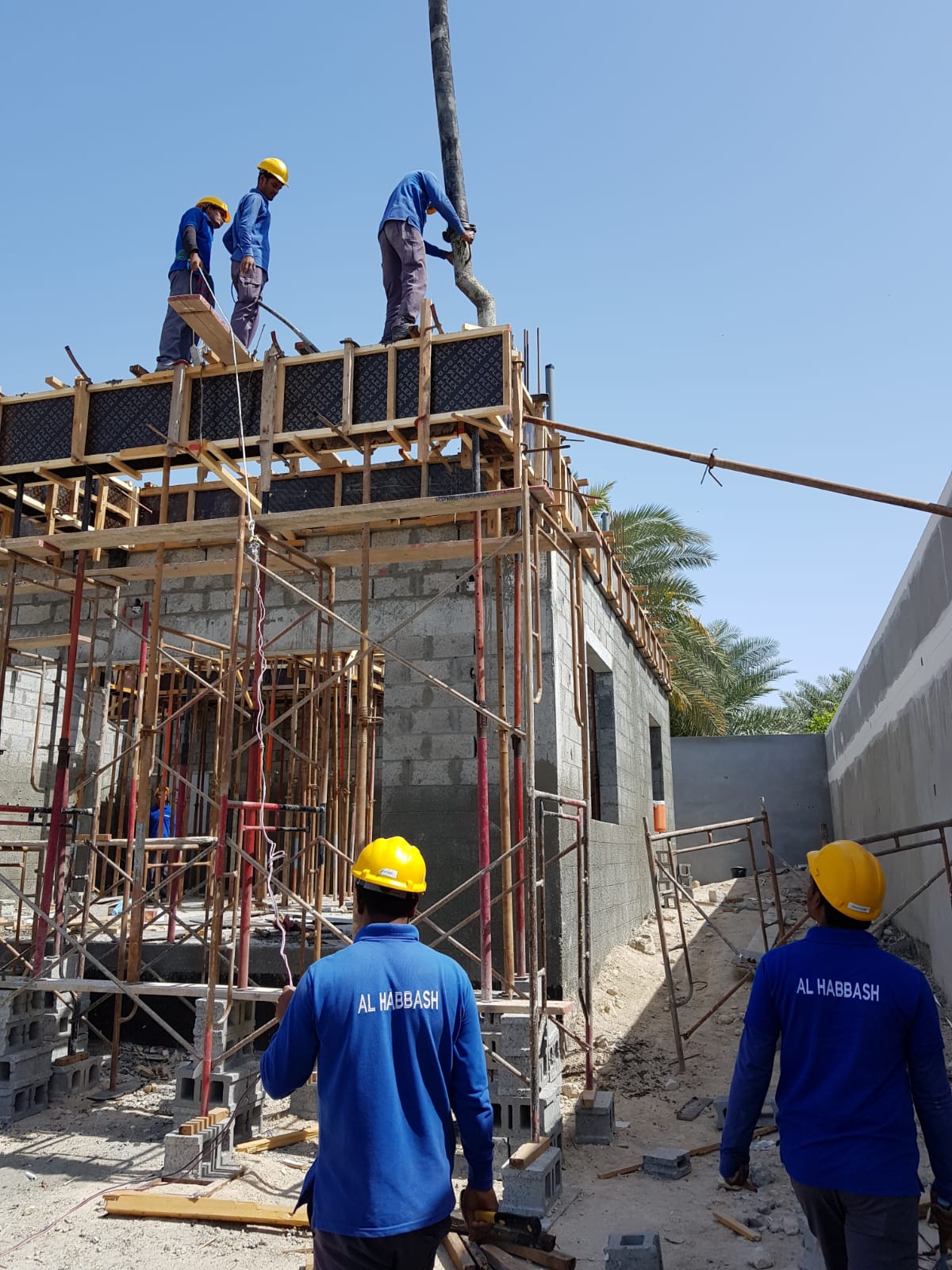 Painting
Interior and exterior painting to an exceptional standard.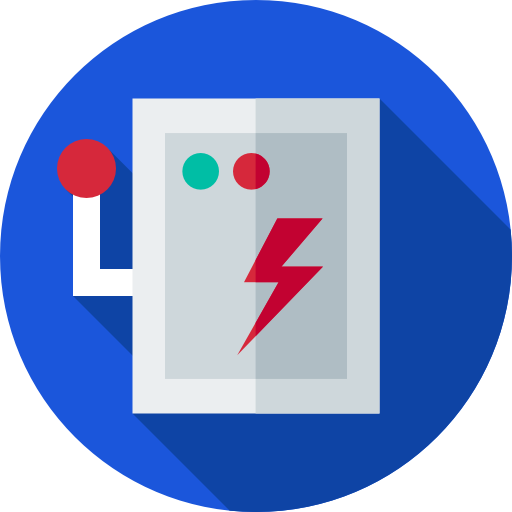 Electrical
Fully Registered and Insured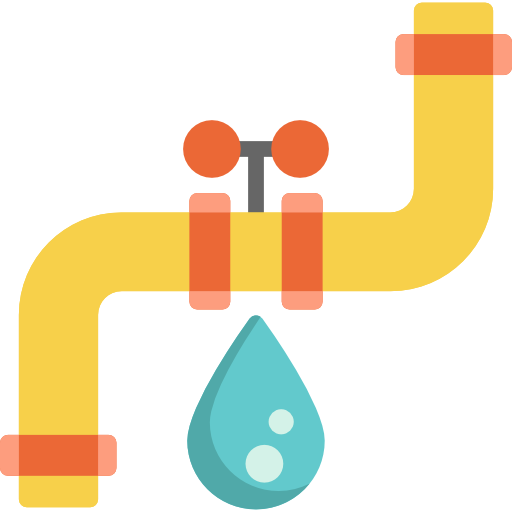 Plumbing
Our team of qualified plumbers cover all aspects of plumbing and heating

Tiling
All makes and designs, expertly laid down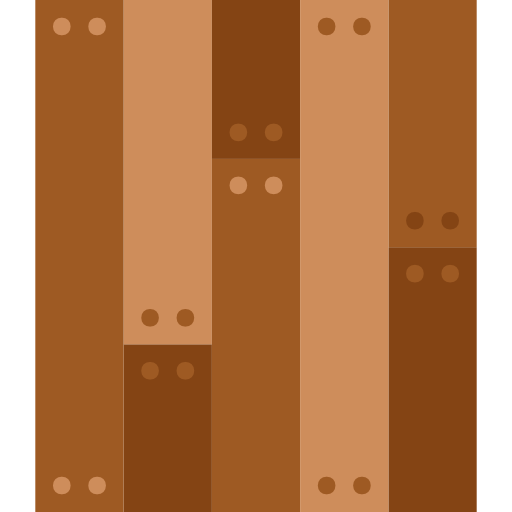 Flooring
New and upkeep of flooring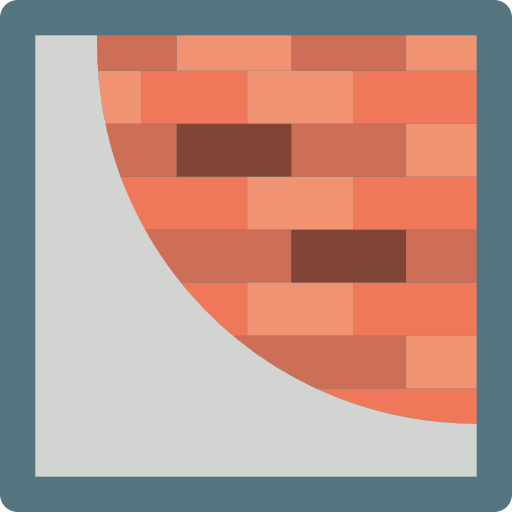 Plastering
Experienced plasterers giving the final finish that satisfy customers and experts alike.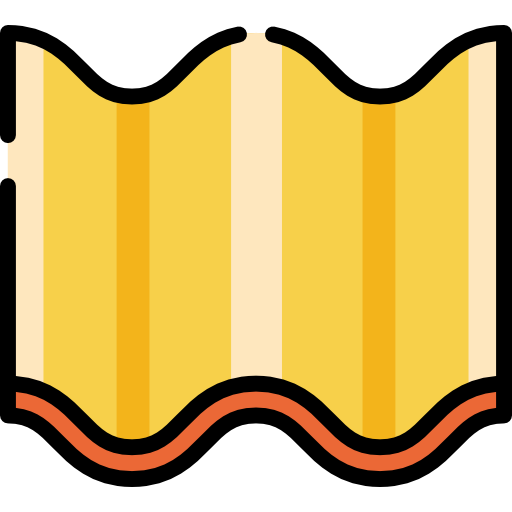 Roofing & Gutters
Including repairs to all roofs and gullies.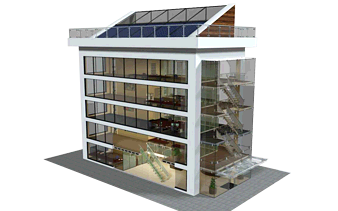 Glazing
New and repaired, included emergency maintenance situation.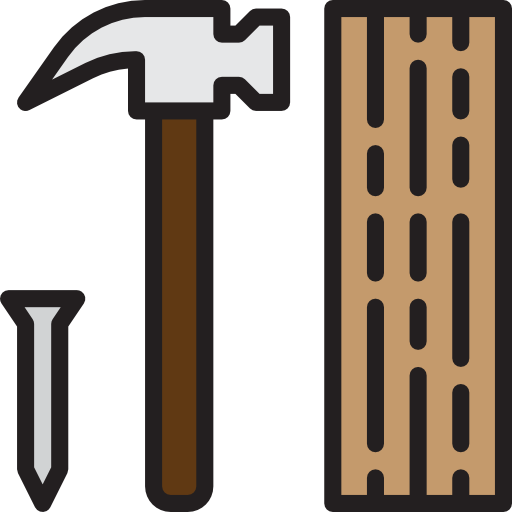 Carpentry
Qualified and experienced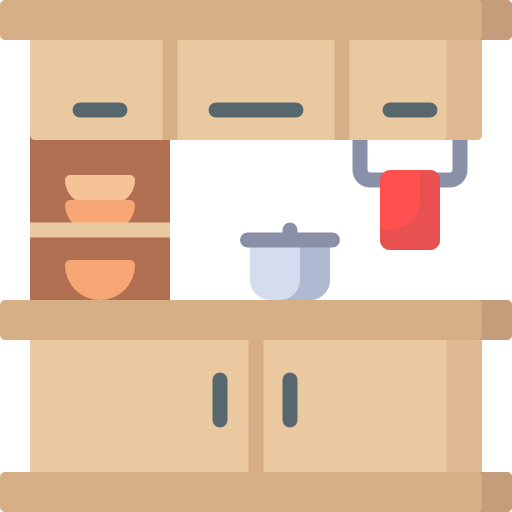 Kitchens
Bespoke kitchen install and upgrades.
We offer you a single point of contact, available day and night,
who will address customer needs with the urgency and response required.
We are selective with cleaning services. Our company's focus on cleaning job of certain size, which fit well with commercial cleaning of medium to large sized businesses.
We adopt a scientific approach in assessing the cleaning job in question. The idea is offer the best solution possible. We take the environment and asset life longevity into consideration before proposing the cleaning solution. We are proud to claim being 100% environment friendly in all our cleaning projects.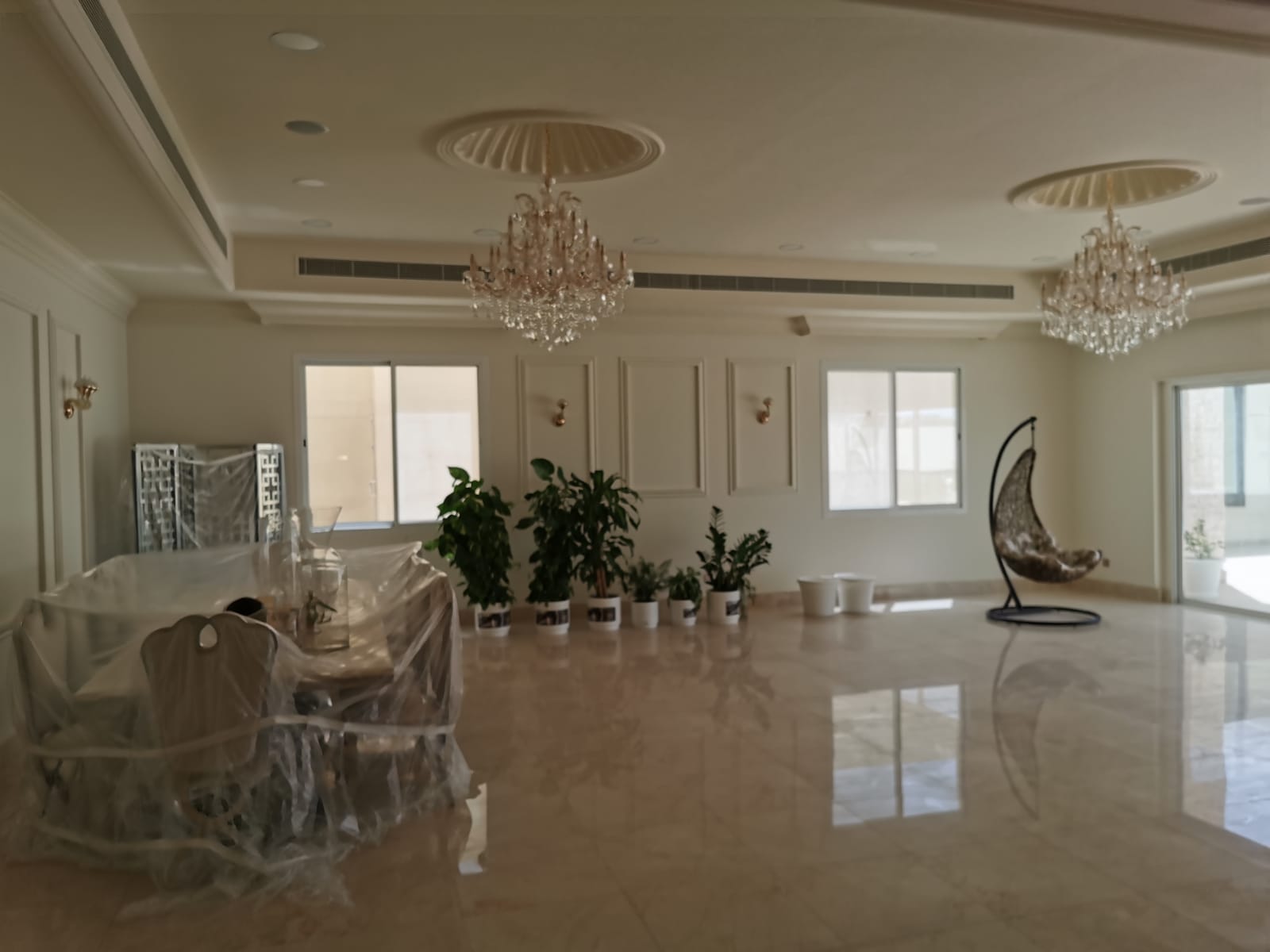 Cleaning of office spaces, work areas, common areas and toilets
Window cleaning of high rise buildings
Carpet cleaning of all kinds
Cleaning of delicate places such as plants and factories
Post event or party cleaning
Trimming and cleaning of domestic garden and playgrounds.

We Can't Wait to Make Your Ideas a Reality
Our Office
Road No 3811, A'ali, Kingdom of Bahrain
Open Office Hours
Sat-Thu: 8am - 4pm
Friday Closed