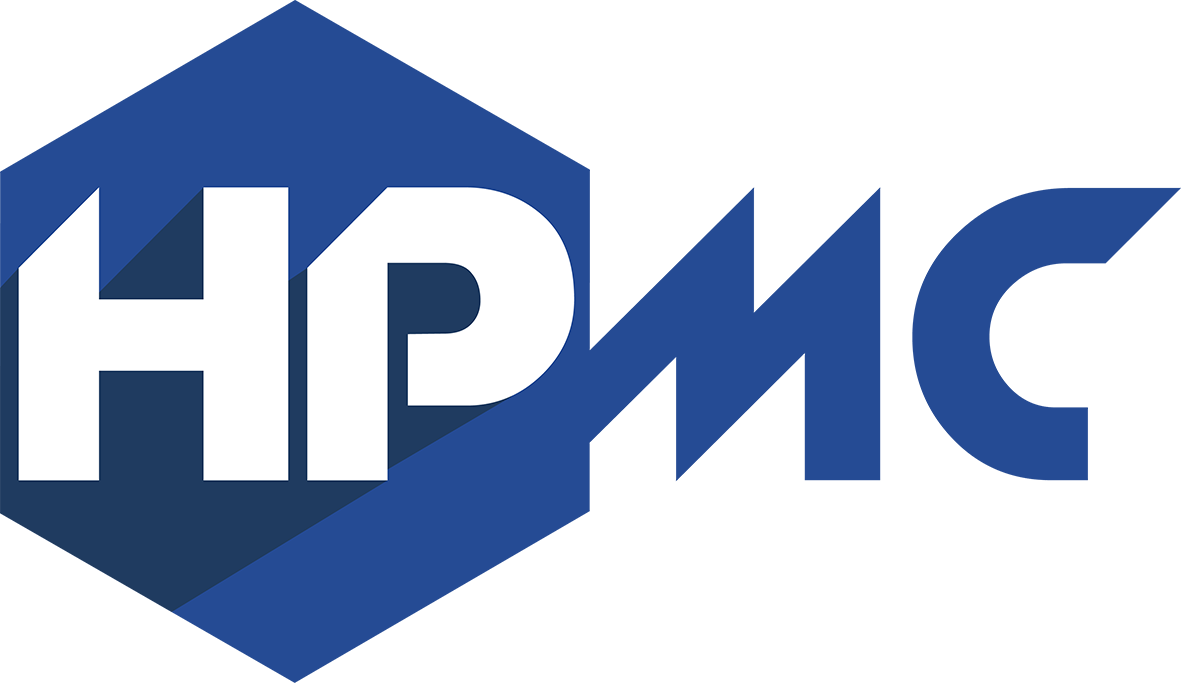 Al Habbash Construction
Painting – Maintenance – Cleaning
A Quality Constructor For Your Next Project?
Vision
To be the first choice always for our clients. Forming a good example in the Maintenance and construction business.
Mission
Al Habbash mission is to deliver a quality product on time, within budget, and with customer satisfaction. Our target always to satisfy our clients with our knowledge, experience, and delivery in a timely manner.
Also, our reasonable and fair price for our client will be one of our daily mission to be considered.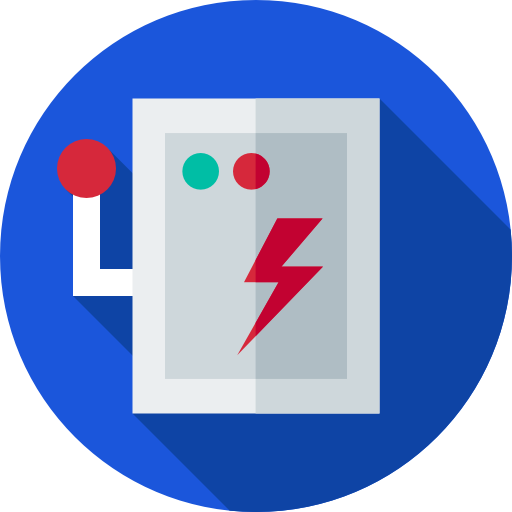 Electrical
Fully Registered and Insured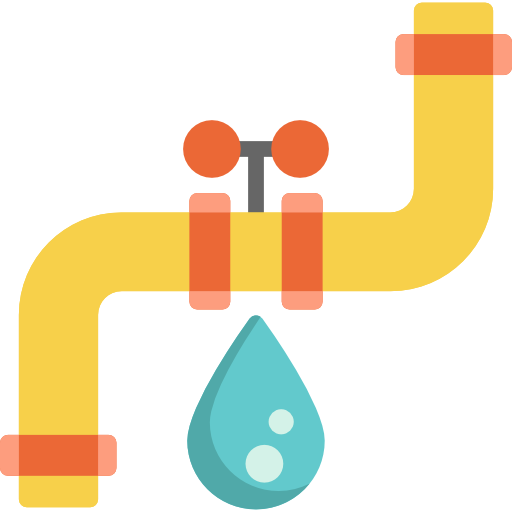 Plumbing
Our team of qualified plumbers cover all aspects of plumbing and heating

Tiling
All makes and designs, expertly laid down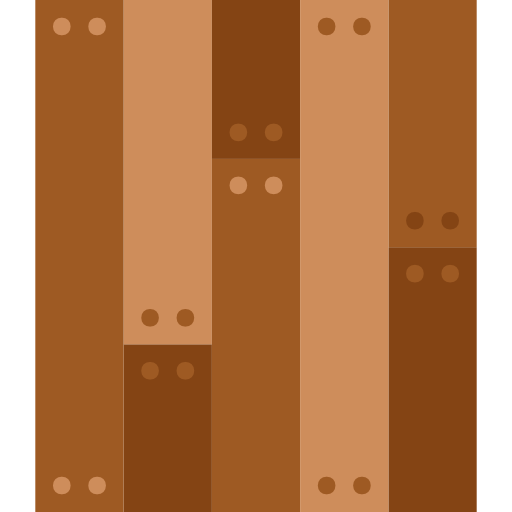 Flooring
New and upkeep of flooring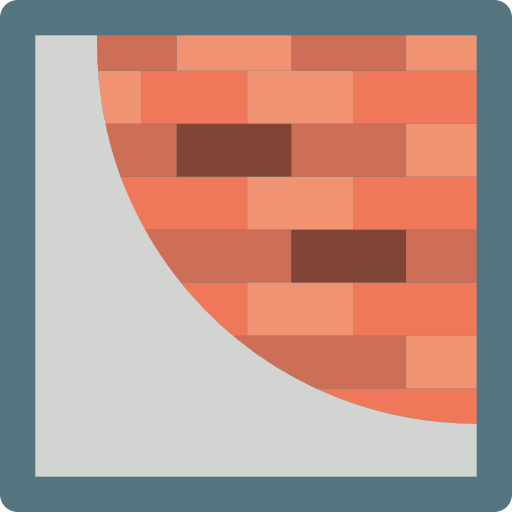 Plastering
Experienced plasterers giving the final finish that satisfy customers and experts alike.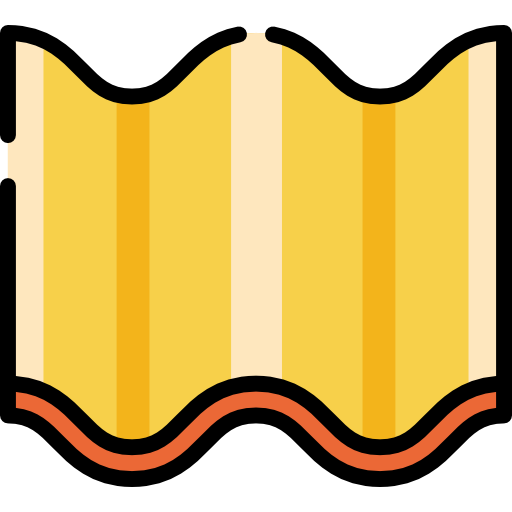 Roofing & Gutters
Including repairs to all roofs and gullies.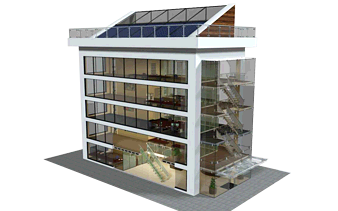 Glazing
New and repaired, included emergency maintenance situation.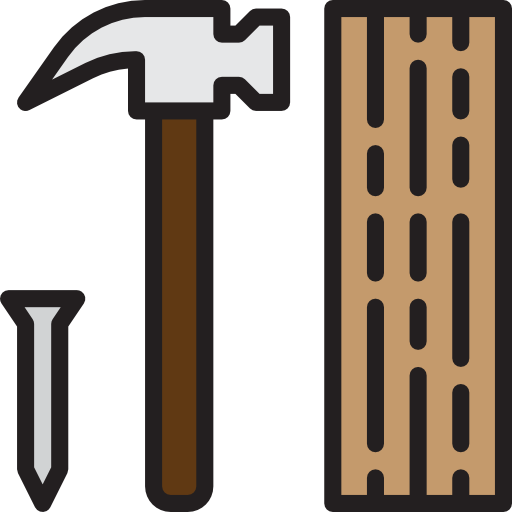 Carpentry
Qualified and experienced
Setting up foundation
Setting up a house foundation in A'ali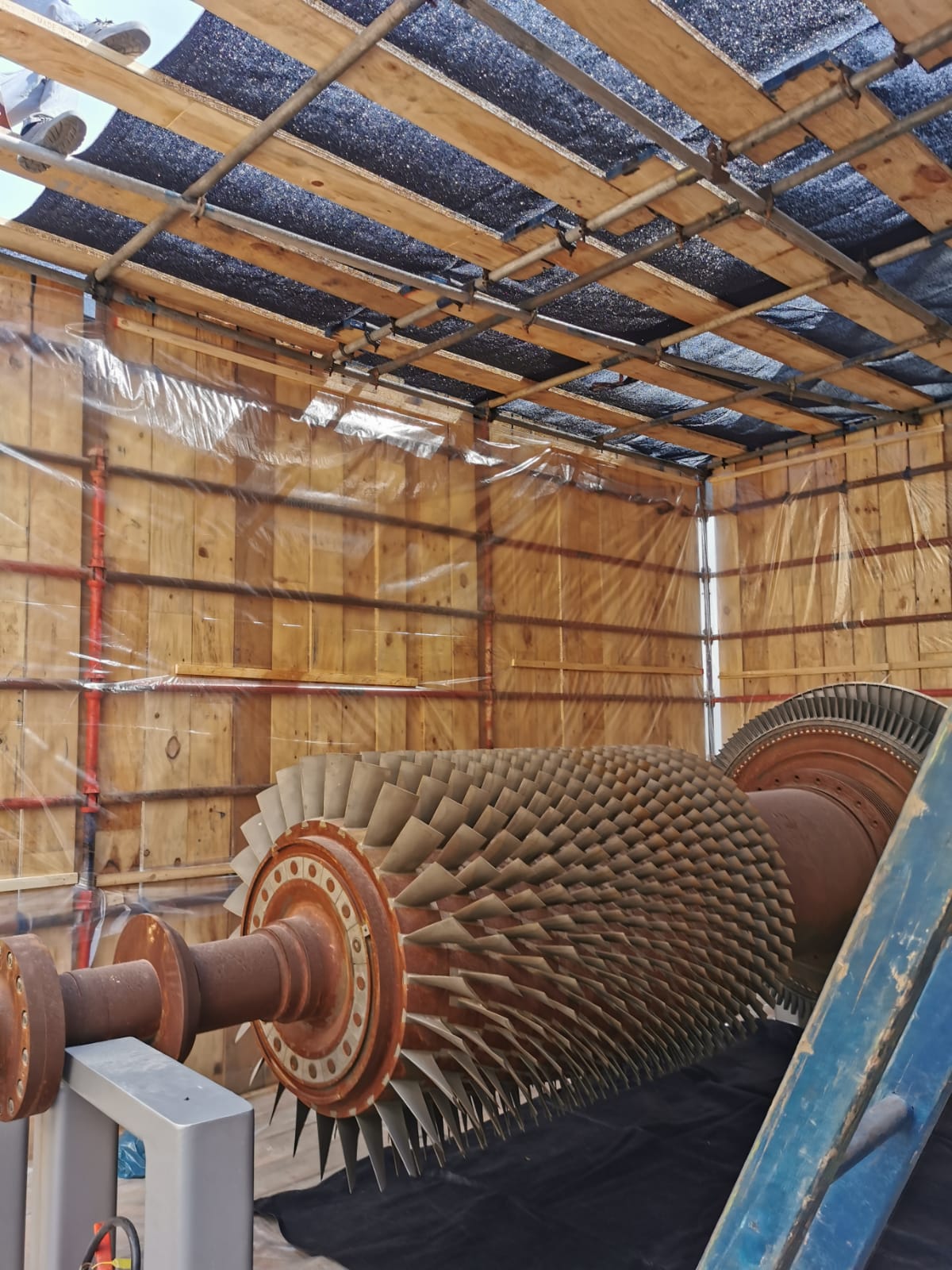 Sand blasting and painting
 Using the best solution in removing rust and corrosion. We do sandblast with different abrasive media that suite the desired metal to be cleaned. We have cleaned a gas turbine rotor at the power department at Alba. It becomes fully cleaned with no rust at all.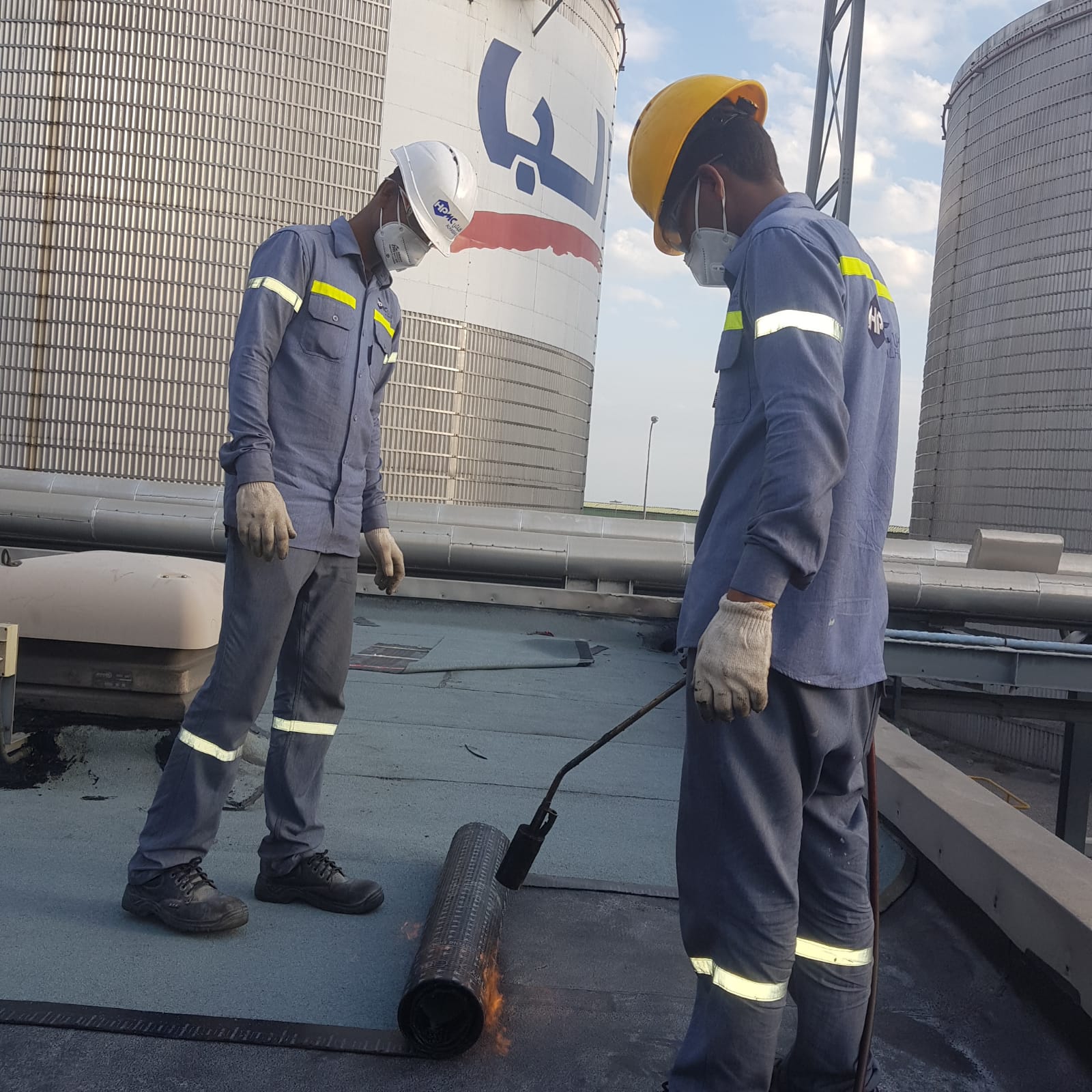 Cleaning and Waterproofing of Calciner and Marine buildings at Alba
We are a leading contractor in Cleaning and Waterproofing. We did around 10,000 sqm of waterproofing, roof, and gutters cleaning. Working at height with all safety measures and necessary PPE.
We Can't Wait to Make Your Ideas a Reality
Our Office
Road No 3811, A'ali, Kingdom of Bahrain
Open Office Hours
Sat-Thu: 8am - 4pm
Friday Closed